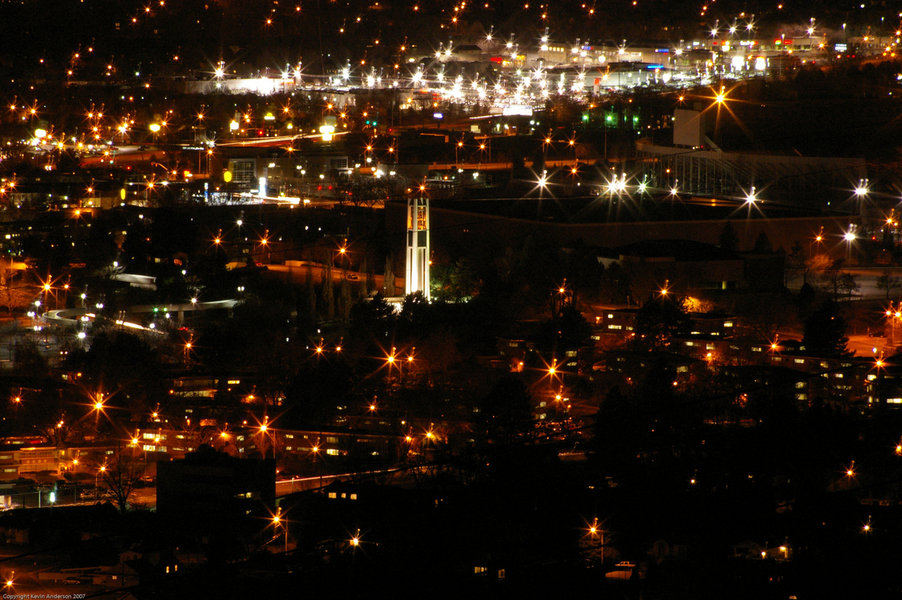 Oh Provo, How I love you!
I live in Arizona now, as many people know, but I still consider Provo my
I drove up to Provo this weekend with my brother, Scott. We had a good time driving up and talking and such. It was a pretty decent drive. It was so beautiful and breathtaking to drive into Utah in the early morning and see this lovely view:
It was (and still probably is) beautiful! We decided we didn't want to come back to Arizona, but alas we had to; the weekend eventually ended.
Anyway, I had an amazing weekend. I think that I took my life in Provo for granted way too much. I was so happy that I got to see my favorite people in the whole world (most of them)! I got to see Megan Peterson like 3 times, which was great...she's a great friend! I love that kid. I also got to see little Ariel, whom I very much enjoy spending time with. We had a good chat about life, just catching up on each others' lives and such. Ariel is an amazing little lady...we're super tight! :) Love her! Then I got to see Timberley. He is basically my favorite guy in Provo. I got to surprise him and it was great. He and I had a good time together. I also saw Peter! Oh Peter, what a guy. He picked up and spun me around when he saw me...it was crazy. I thought I'd brake his back! Anyway, I loved seeing him! I got to see Jenn a few times, we always laugh and joke so much, it's great! She's great! :) I also saw Rachel, Kaylin, James, Brian, Javier, and a slew of other amazing people! I love them all. You people in Provo, I love you! Thanks for making my weekend in Provo spectacular! Seriously. I miss and love you all SOOOOOO MUCH!!!
p.s. keep in touch y'all :)